As 2022 comes to a close and a new year begins, it is always intriguing to speculate about potential real estate market trends. The dynamic nature of the real estate industry makes long-term forecasting essential. After all, knowing the future course of the market can be a considerable aid in formulating sound investment decisions. From the emergence of eco-friendly buildings to the effects of recent technological developments on everyday living, here are the seven most talked-about predictions for Mission Hills real estate in 2023:
Home prices and sales are expected to fall
A forecast recently released by the California Association of Realtors anticipates a less competitive housing market in 2023 for homebuyers. In early October, the California Association of Realtors presented a forecast predicting a weakened California housing market in 2023 as a result of the ongoing struggle against inflation. A mild recession is expected to result in high-interest rates and suppressed buyer demand.
Existing single-family home sales in California are expected to drop to
333,450 in 2023
, a 7.2% decrease from the 359,220 units predicted for sales in 2022, according to the CAR's 2023 California Housing Market Forecast baseline scenario. According to the real estate organization, this represents a
19.2% decrease
from 2021, which saw the sale of 444,520 apartments.
After an anticipated 5.7% rise to $831,460 in 2022 from $786,700 in 2021, the median California home price is projected to decline to
$758,600 in 2023
. According to CAR, 2023's average price rise will be softened by the less competitive housing market for buyers, along with a stabilizing mix of house sales.
Buyers and sellers will adapt to a changing market
As home sales and prices decrease over the next year, buyers and sellers will adapt to the changing market. Budget homes are anticipated to sell quickly as sellers adjust their expectations. More properties on the market, reduced competition, and fewer listings selling beyond the asking price all bode well for buyers who may have been priced out of the market during the last couple of years.
Mortgage rates will more than double from 2021 to 2023
The average 30-year fixed mortgage rate is expected to rise to
6.6% in 2023 from 5.2% in 2022 and 3.0% in 2021
due to persistently rising inflation and mounting economic concerns. However, this rate is still expected to be historically low.
Eco-friendly properties will proliferate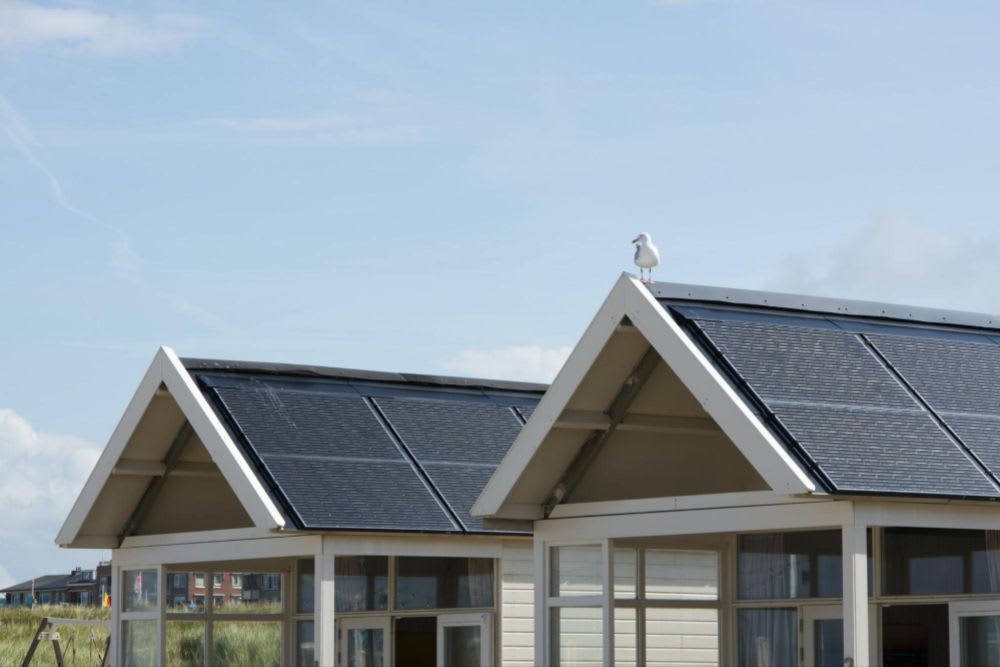 Looking beyond the numbers, sustainability is a growing trend expected to hit Mission Hills' property market in 2023. More and more homebuyers are interested in green real estate, which is having a significant impact on property design and construction.
Profit maximization was the driving force behind the majority of innovations in the past. This meant constructing as many dwellings as was feasible without consideration of ecological consequences. However, in the present day, developers are starting to take a new tack. They have begun constructing houses and properties with the environment in mind. This includes incorporating elements like solar panels and green spaces in the design to reduce the home's carbon footprint and lower utility bills.
With growing concerns about climate change, this trend is expected to become more and more popular in 2023. So, if you plan on purchasing Mission Hills real estate this coming year, consider the ecological friendliness of the home before signing on the dotted line-- it could mean a worthwhile investment down the road.
Properties fostering a sense of community are on the rise
Another trend predicted for 2023 is an emphasis on creating a strong sense of community.

Houses with a focus on community building are called "community-oriented." Such dwellings frequently have community kitchens and laundry rooms, as well as common areas for residents to gather in, including courtyards or gardens.

Community-oriented housing is predicated on the hypothesis that its residents are more likely to establish meaningful relationships with one another and feel a sense of belonging if they do it in close proximity. This, in turn, may boost morale and encourage more teamwork and collaboration while also making people feel more connected.
Smart housing demands show no sign of slowing down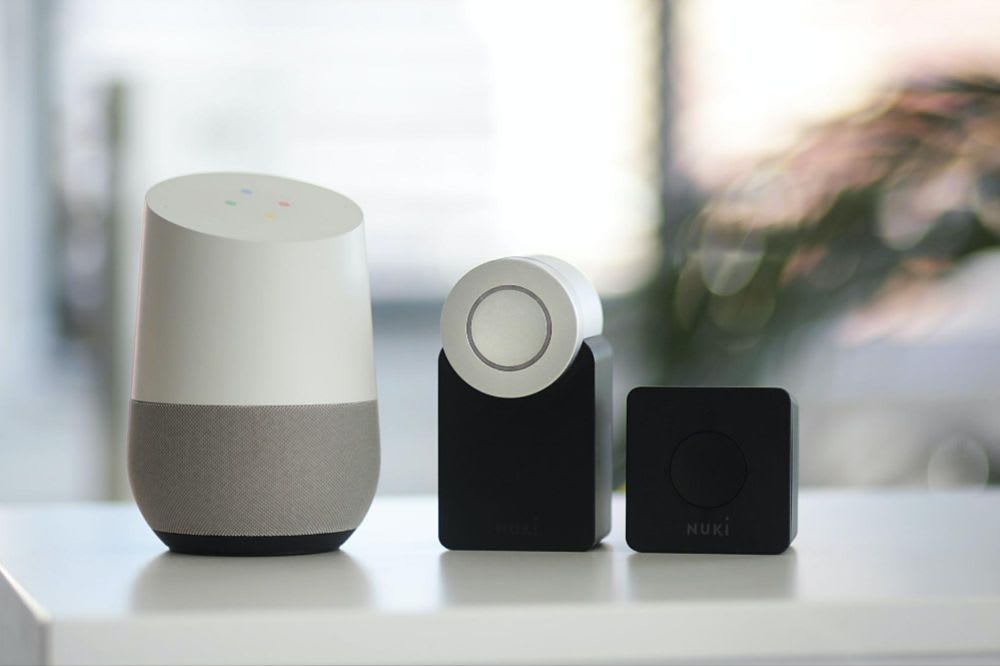 The Mission Hills real estate industry is set to be shaped by the rising desire for
smart homes
in the coming year. With its wealth of amenities and proximity to major city centers, Mission Hills is an ideal location for those seeking a luxurious lifestyle. As such, homeowners are increasingly looking for dwellings that come complete with features like automation systems and smart appliances in order to take advantage of all the ways in which technology may improve their daily lives. This demand is driven by a desire for increased comfort, efficiency, and convenience in everything from security to energy use. While outfitting a home with these features comes with a price, many homeowners are willing to make the investment in order to enjoy the benefits of a truly modern dwelling. As such, it is no surprise that the demand for smart homes in this area is rising.
Luxury real estate will become stronger and more resilient
Despite concerns about a potential global economic slowdown, the luxury real estate market has continued to boom in recent years. In fact, many analysts believe the luxury housing market is evolving to become increasingly solid and resilient. There has been a current uptick in demand for luxury residences that contain all the amenities one has come to expect from a high-end property, and buyers are ready to pay a premium to secure one. Additionally, luxury homes have become more accessible than ever before, thanks to the proliferation of online listings and the rise of global property search portals. As a result, condominiums, apartments, and homes in major cities and desirable suburbs like Mission Hills will remain hot commodities well into 2023 and beyond.
Are you interested in purchasing Mission Hills real estate?
Nick Emerson
of Emerson Group real estate is here to help. Nick is a dedicated investor and property manager who believes in giving real estate owners and investors the necessary industry intel to make informed decisions about their prospective investments and current assets. For help with any questions not addressed in this blog article or if you would simply like to learn more about Mission Hills real estate,
contact Nick today
.
*Header photo courtesy of Nick Emerson